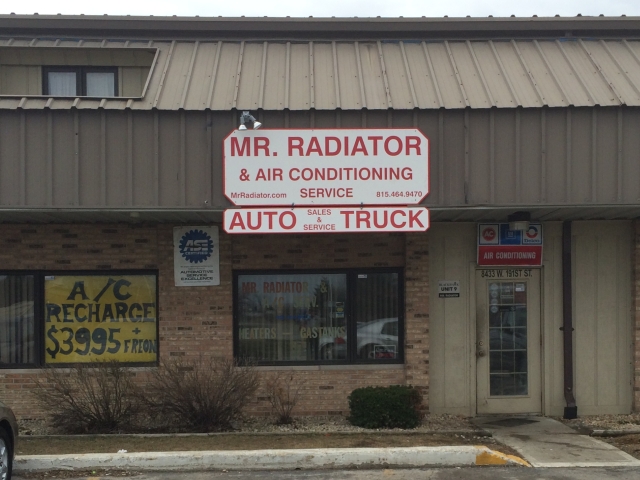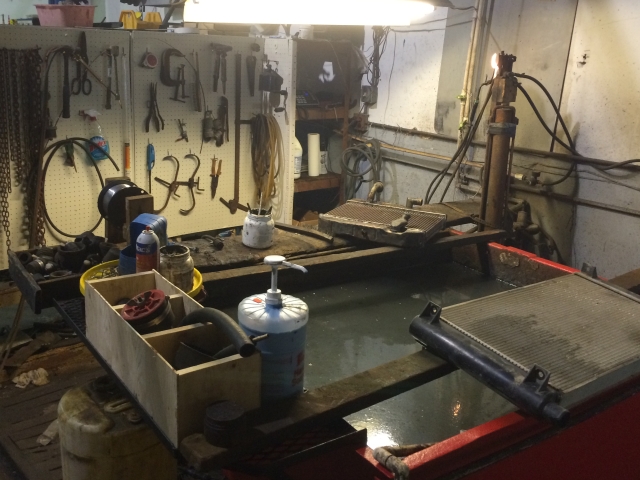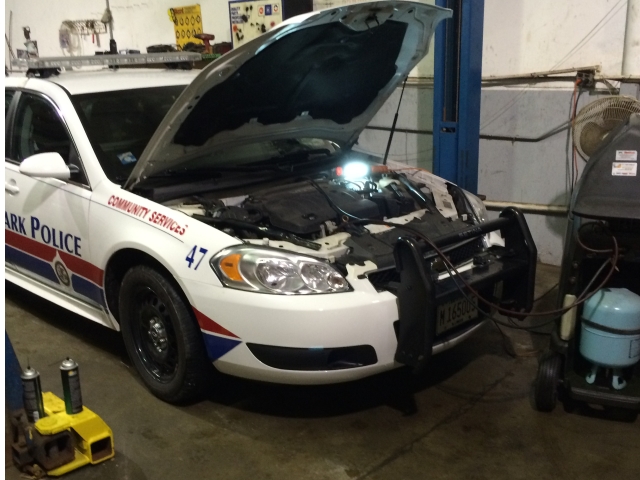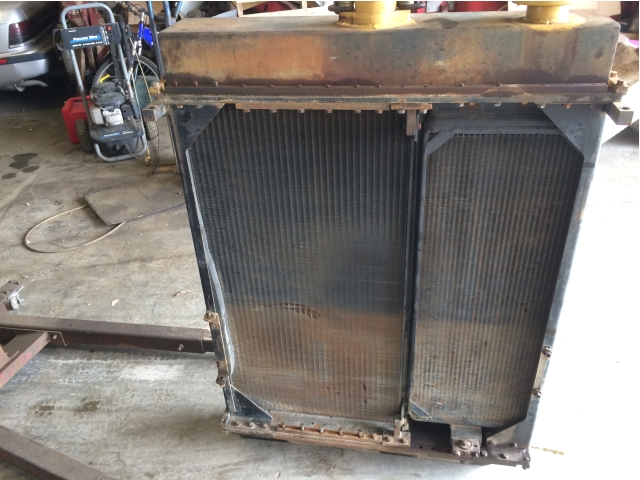 Mr. Radiator & Air Conditioning Service, Inc.
Solving Unique Problems...One Customer At A Time!
Mr. Radiator has grown steadily over the years to become a leading heating and cooling system specialty company for the Chicagoland area.

Our new and reconditioned work in radiators, A/C systems, fuel tanks & pumps, heat exchangers, etc. can be found in many standard, classis, antique and high performance cars and trucks, top of the line recreational vehicles, buses and other heavy duty industrial and government applications.
Quality First Services Include:
Radiator repair & installation
Radiator flow testing
Radiator cleaning
Radiator re-coring
Radiators rebuilt, replaced & installed
Radiator modifications
Vintage radiator restoration
Heater core repairs, re-cores
Air Conditioning condenser repair
Air Conditioning line repair & rebuilding
Air Conditioning compressor resealing
Air Conditioning clutch installation
Air Conditioning system installations
Air Conditioning system diagnostic
Air Conditioning repairs
Inter-Coolers repaired & pressure tested - New Replacements Available
Heat exchangers cleaned, re-cored & repaired
Cooling system flushing
Gas tank cleaning & restoration
Gas tank repairing
Gas tank lining
Transmission coolers installed
Vintage A/C servicing & installations
Over 30 years experience. Locally owned & operated - not a faceless chain!

ALWAYS FREE ESTIMATES & TECHNICAL ADVICE!
Monday - Friday 08:00 a.m. - 05:00 p.m.
Saturday 08:00 a.m. - 12:00 p.m.
Closed Sunday (Family & Church Day)