Complete Air Conditioner Service
EPA Conforming A/C Repair Facility
Complete A/C Systems
Evaporators
Condensers
Compressors
Expansion Valves
A/C Lines
Cooling Fan Assemblies
Accumulators/Receivers/Driers
Evacuate/Recharge
R134A Conversions
Save Money! Redirect Van Dual Air - Just 15% of Rear Air Replacement Cost!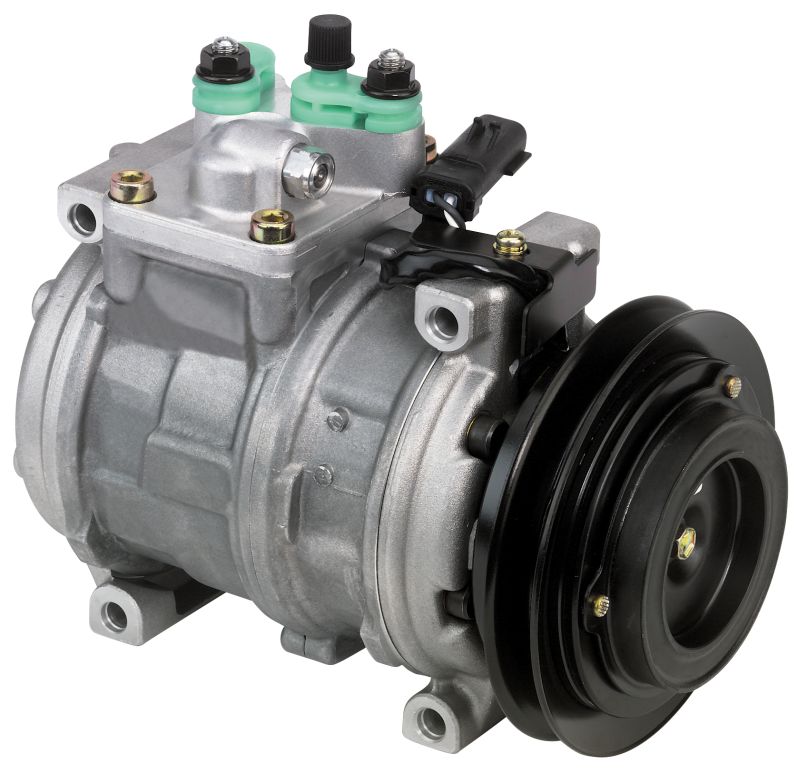 Rear A/C leaking? We can save you a bucket of cash with our rear A/C bypass procedure. The front still works and in many cases blows colder!
Learn how your car A/C system works.
Ask about our Spring A/C Special!