Preventative Maintenance Now - Or Restoration Later!
Try bringing your work to an old hand in the business - we are doing unique things to keep you running! We service all kinds of local police, emergency, fire department and hospital equipment.
When time and age take their toll, we are ready to make things right again. The tougher the job you bring to someone else, the more likely they will be calling us!
Classics & Antiques: We Are The Best!
Specializing in classic & antique radiators. Repaired & recored - we can keep it looking original!
We take pride in the toughest jobs repairing vintage radiators. Bring your classic or antique radiator problem to us and you will get the absolute best advice, restoration/repair and service you can find.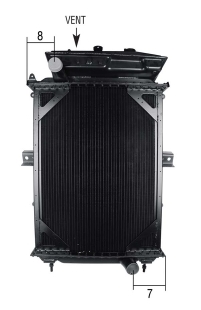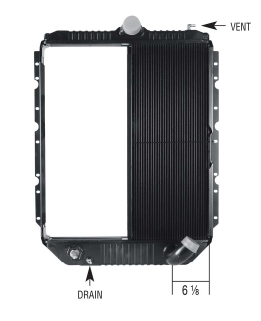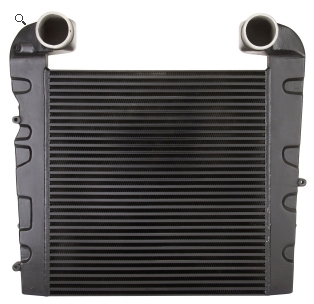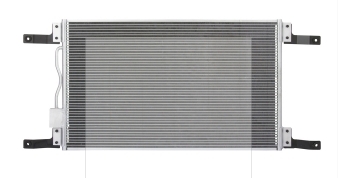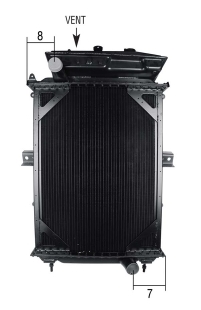 Radiators Old & New
Specialized Classic & Antique repair/recore
Click to Measure your radiator core.
New Radiators Installed - Extended warranty
Old Radiators Rebuilt/Recored
Copper, Brass or All Aluminum
Motorcycle, All Terrain, Snowmobile
Replacements Available for Many Models
Over-the-counter sales
Complete repair/replacement/installation service
All kinds of Industrial radiators
Diagnosis
Recommend Repair/Replace
Pressure & Flow Testing
Leak Detection
Torching
Aluminum Brazing
Silver Soldering
Look for these signs of radiator problems.