Complete Heater Core Service
All Types of Heater Cores
Take advantage of our years of experience to refurbish, repair, restore or replace your heater core for any application. Plugged heater cores do not have to be replaced - they can be repaired or reverse power flushed. Double core & round core, we can recore any size or thickness.
We can diagnose any problem and recommend the most efficient and satisfactory course of action for your equipment. Your choice of installed or OTC sales. All heater cores are pressure tested on the premises before installation.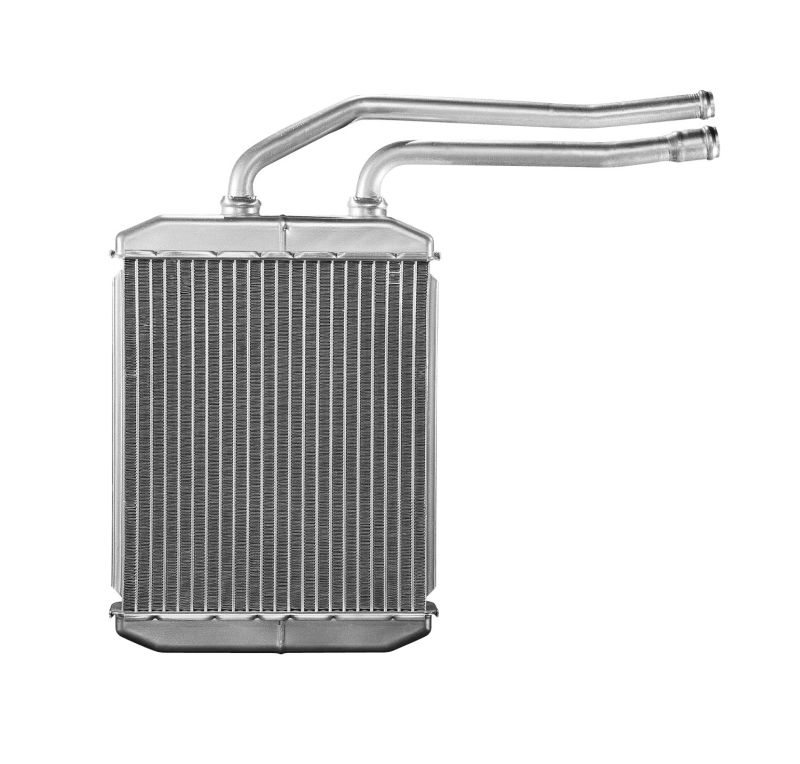 Heater Cores - New or Re-cored
New Lifetime Warranty over-the-counter sales
Complete Classic/Antique Repairs
System Flushing with unique water pressure gun
Refurbish not replace - Save Money!
Double Heater Cores
Round Heater Cores
Look for these signs of a bad heater core.